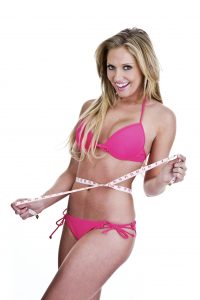 Money back guaranteed to lose a minimum of 6 – 10kls in 6 weeks.
Learn how to assist your client to lose weight naturally and in a healthy program and be financially rewarded:
No prescribed medication
No starvation
No hunger pains
No weighing foods
No calculating calories
Just know what foods don't mix and eat at least 4-5 meals a day.
You won't even walk around with a diet paper that tells you what to eat every day just know what you can and can't eat.
When you go out to dinner others won't even know your dieting.
This is a 2 day work shop equipping you with all you need to run a successful weight loss clinic which can be combined or upgraded with any mechanical fat & cellulite treatments for additional costs.
It includes:
Recipe's
Diets for everyone on including vegans
Measuring tools
Body fat scanner
Training manual
Client forms
Each client program you sell is a 6 week program and you can charge $600-$800.
To see your client once a week for 6-8 weeks for 30 minutes at a time, to measure and weigh them.
Other Information
Course Fees

Venue

Terms and Conditions
$3800 + gst
Ring Amanda for details: 0433 135 381 or email: amanda@atsci.com.au